Hotel Reservations should be made as soon as possible, as rooms at our host and partner hotels will book quickly. Please use the following Hotel Registration Form to secure your block rates. It is important that you reserve AT THE RATE QUOTED, as the rate covers the expenses for our shuttle bus service. Booking at a discount site deprives the Festival of necessary funds to cover these expenses.

Cape Cod Resort & Conference Center
35 Scudder Ave, Hyannis, MA 02601
As the "home base" for Festival 2019, the Resort and Conference Center at Hyannis (CCRCC) is a completely renovated hotel located only 90 minutes from Boston's Logan International Airport and TF Green Airport, Providence, RI.  The CCRCC boasts 30,000 square feet of meeting space including a state of the art 16,000 square foot Conference Center with 15 meeting rooms and an 11,700 square foot ballroom.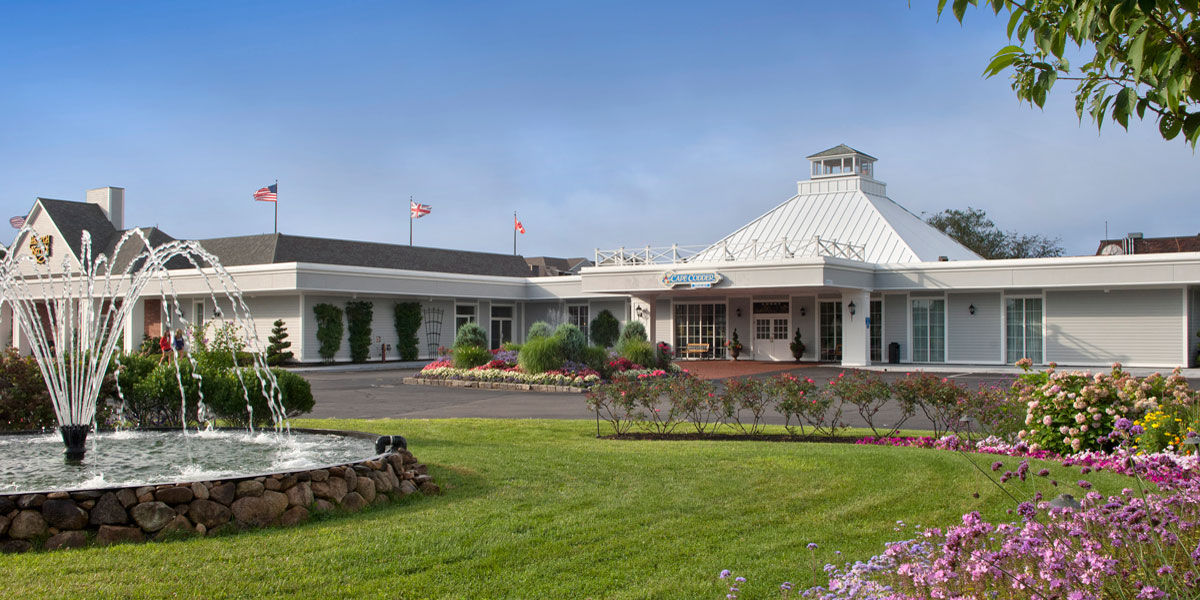 The Cape Codder Resort
1225 Iyannough Rd, Hyannis, MA 02601
A welcome retreat for corporate meetings, association conferences, senior and student tours or reunion gatherings, the Cape Codder Resort & Spa offers modern facilities, attentive staff, comfortable surroundings and a convenient Hyannis location.